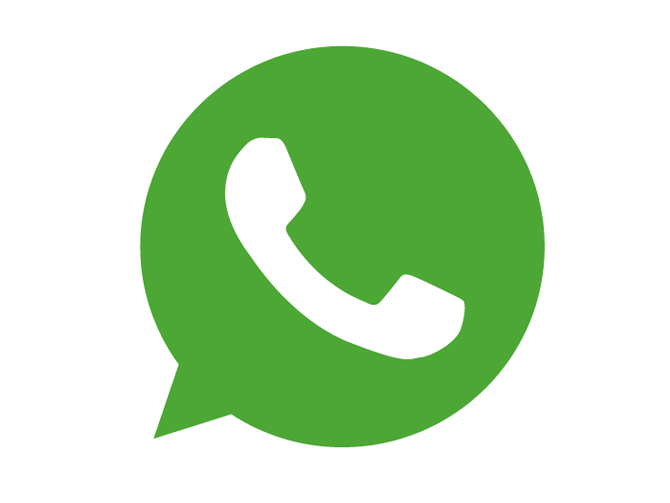 15 days or more Packages
At GOTOLATAM, we design customized 3, 4, and 5-star tours of the stunning South American continent. Browse through hundreds of diverse tour ideas ranging from luxury to soft adventure. Choose your preferred destinations and countries, or ask our expert Travel Consultants for suggestions.
Every member of GOTOLATAM's team has first-hand experience exploring South America, making us the go-to resource for anything and everything you need to know about this region.
Brasil and Argentina Top Highlights
Brazil Argentina Peru Highlights

Free Quote
We're flexible! Postpone your tour with zero cost up to 10 days prior to departure.