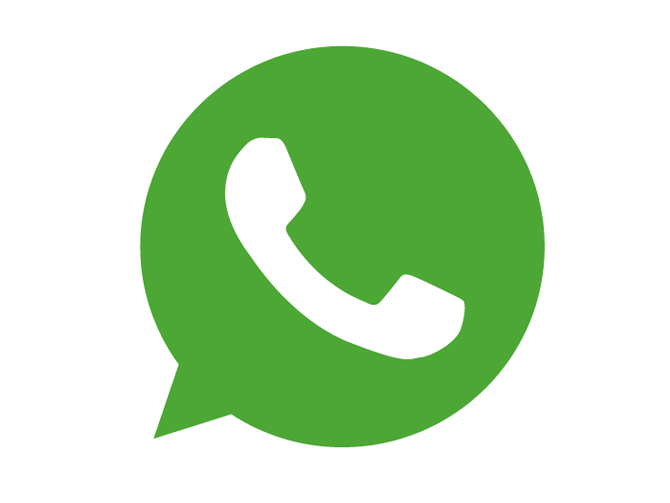 Colombia Travel Packages
A land where you'll be greeted with open arms and treated to an unforgettable array of sounds and sights. Explore stunning coastlines, descend into the heart of the Amazon, sip delicious coffee, immerse yourself in the history and culture of a unique and fascinating country, and more! For many years, conflict, civil war, and drugs prevented tourists from visiting Colombia. With its Caribbean coast, rainforest, endangered animals, unique ecosystems, and the Andes, the country is quickly becoming a popular tourist destination. Find out why it's worth your time to add this South American nation to your list of destinations.

Free Quote
We're flexible! Postpone your tour with zero cost up to 10 days prior to departure.