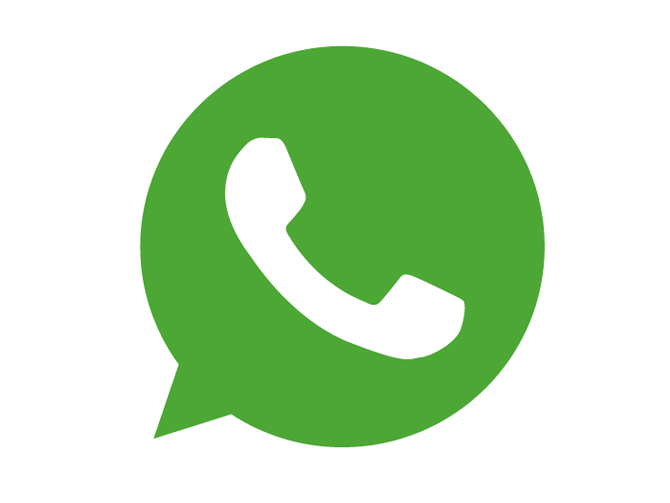 Perú Travel Packages
Peru is undeniably the crown jewel of South American travel hotspots, and it offers an endless variety of exciting experiences. This magical place is well-known for its varied landscapes and rich cultural history, making it ideal for tourists of all interests.
Fans of the great outdoors and wildlife have a plethora of options, from visits to the Amazon Rainforest to the deepest canyon in the world at Colca and Lake Titicaca. Oh, and don't forget the food; you're in for a real treat.
When it comes to food, Peru is a shining star on the international stage. Lima is the culinary capital of South America, and visitors come from all over to indulge in the city's grand colonial architecture and tantalizing local, Spanish, African, and Asian-influenced fare.

Free Quote
We're flexible! Postpone your tour with zero cost up to 10 days prior to departure.