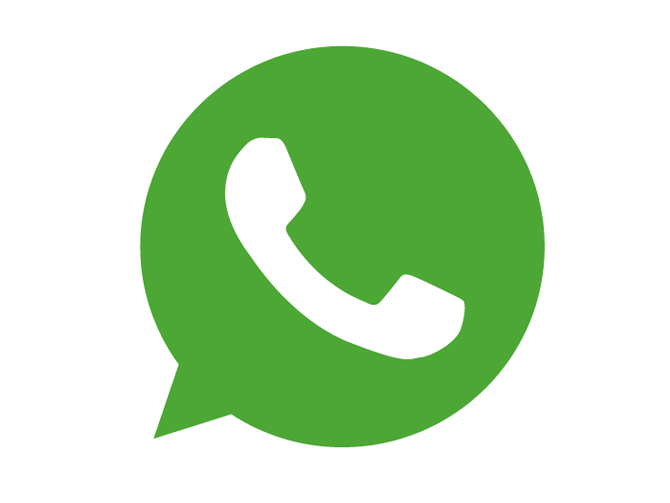 Ecuador Travel Packages
Charming Ecuador, despite its diminutive size, is one of South America's most spectacular tourist destinations. This South American country is a cultural treasure trove that proudly preserves its pre-Incan and Spanish roots and is a must-visit for any adventure traveler. It's a dramatic landscape mosaic waiting for you out there.
Travelers to Ecuador can see snowy Andean peaks, hike around active volcanoes, stand on both the equator and the southernmost point of South America, delve deep into the Amazon, relax on pristine beaches, and, of course, take a cruise to the ecologically diverse Galapagos Islands.

Free Quote
We're flexible! Postpone your tour with zero cost up to 10 days prior to departure.